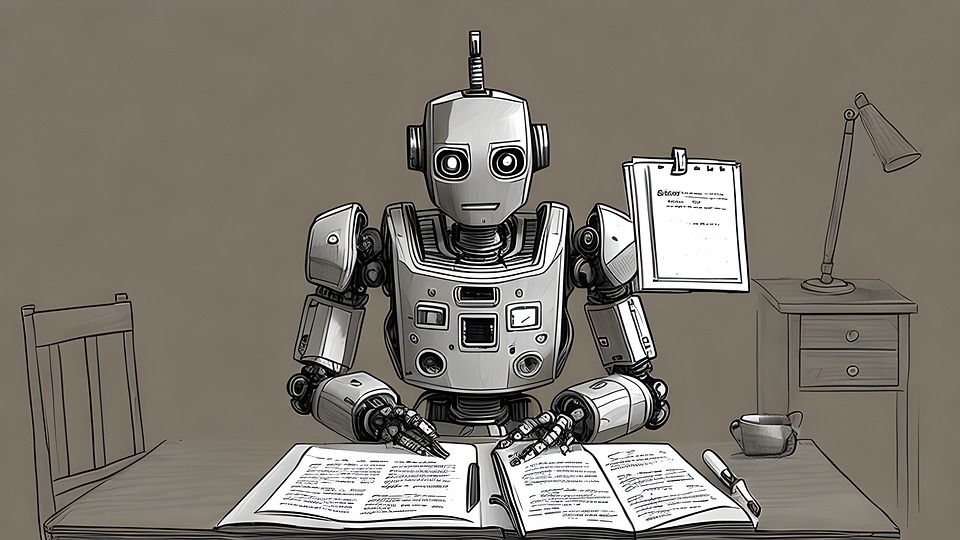 Tonic App: First ChatGPT in Europe For Doctors
Dr. Tonic is a brand-new virtual assistant from Tonic App that helps doctors with their daily activities. The ChatGPT API, a sizable language model developed by OpenAI, powers Dr. Tonic.
The virtual assistant is linked with Tonic App, a 360-degree platform for doctors used by 119,000 professionals already that curates medical knowledge, clinical tools, educational content, jobs, and more.
In contrast to ChatGPT's generalist version, Dr. Tonic is a cheery virtual assistant who favours using medical jargon and providing predictable responses.
Dr. Tonic is a brand-new virtual assistant from Tonic App that helps doctors
Dr. Tonic is helping doctors access information more quickly, summarise medical records and important study findings, generate templates for patient referral letters and emails, provide health information for laypeople, and even assist them in organising their vacations and meals.
An average of 414 words were exchanged with Dr. Tonic by doctors in the first 24 hours following the debut, and that number is rising. Medical knowledge retrieval, questions regarding medical studies, utilitarian queries, concerns about the Tonic App, and enquiries about the service's dependability have been the top use cases.
Even if ChatGPT was taught a vast amount of medical knowledge, it is still unsafe to trust it to make decisions about diagnoses and treatments. Since Tonic App's clinical content and previously gathered data were created to the highest standards so that it could be used safely for clinical decision-making and to feed the model, this is where they work in harmony with the virtual assistant.
Dr. Tonic is helpful in lessening the administrative burden that has been mounting on medical professionals as healthcare shifts to value-based treatment, which necessitates meticulous tracking and reporting of quality measures.
We are thrilled to introduce Dr. Tonic because we think it marks the beginning of a new age in healthcare. After years of promise, artificial intelligence (AI) is already present in the day-to-day activities of healthcare professionals, according to Daniela Seixas, CEO of Tonic App and a physician by training.
Up to 40% of a doctor's time is reportedly spent behind a desk, especially in primary care. We can now assist doctors in saving time, lowering stress levels, and concentrating on the patients who are most important. Additionally, AI is slated to assist in making up for Europe's shortage of healthcare professionals.
Notwithstanding the obvious advantages, AI-assisted technologies present issues that must be resolved. Regarding data protection, the bot cannot be given access to third-party personal information, such as patient identification, and GDPR compliance must be guaranteed. The data generated by our doctor users through our dedicated API is not used by Tonic App to train the bigger OpenAI generative model.
In France, Italy, Spain, Portugal, and eventually the UK, Dr. Tonic is now accessible for usage professionally at Tonic App. Visit www.tonicapp.io to find out more about how it functions and how it might help your practise.