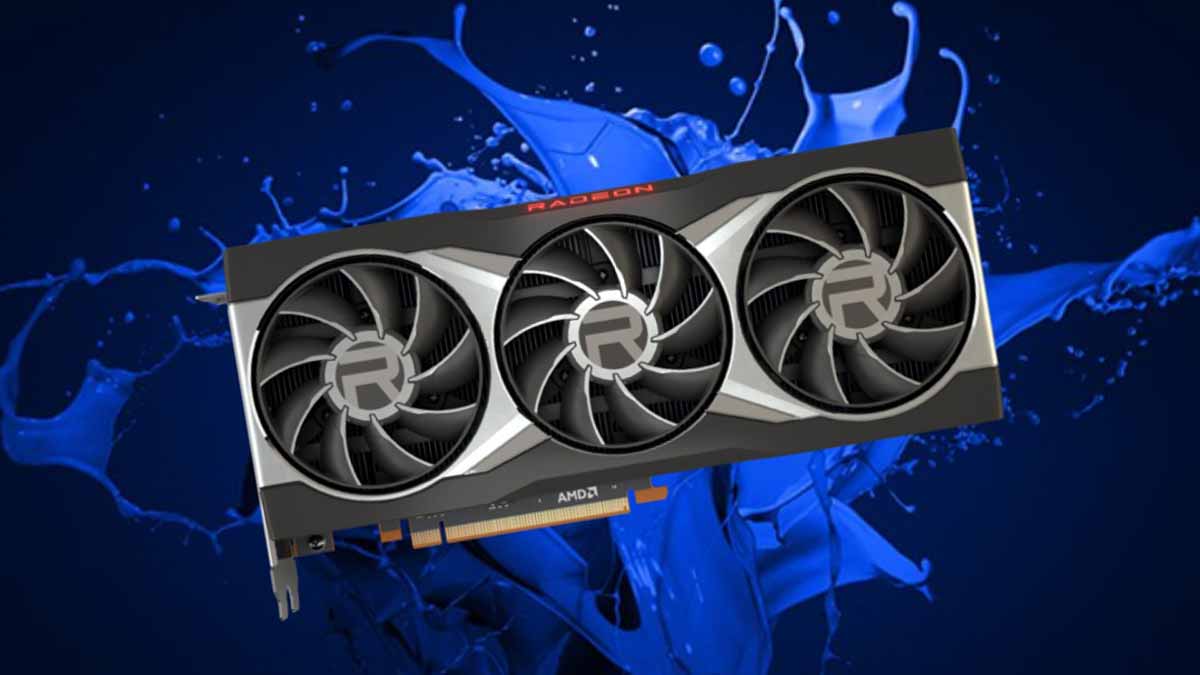 The AMD Radeon 7000 series refers to a line of graphics processing units (GPUs) produced by Advanced Micro Devices (AMD), a prominent manufacturer of graphics cards and processors. The Radeon 7000 series was introduced in 2011 as part of AMD's efforts to offer improved performance, power efficiency, and features in their graphics cards.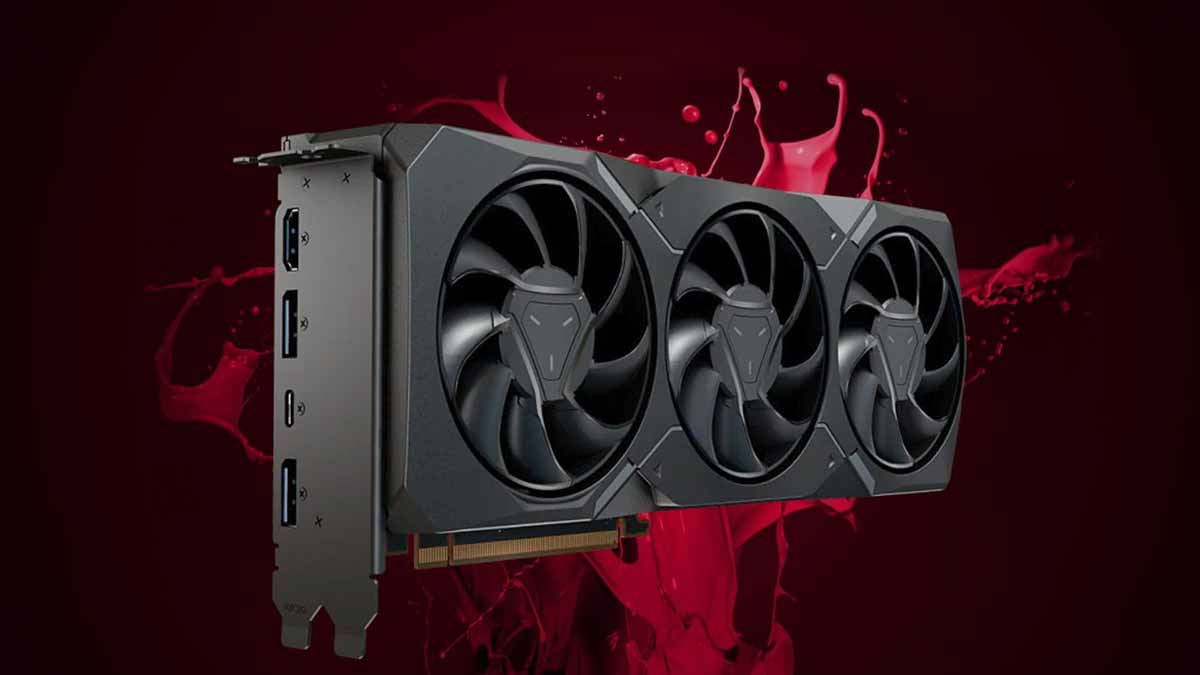 The key GPUs in the AMD Radeon 7000 series include:
Radeon HD 7970: Launched in December 2011, the HD 7970 was the flagship card of the series. It was built on the 28nm manufacturing process and featured the Graphics Core Next (GCN) architecture. This card introduced support for DirectX 11.1 and brought significant performance improvements over its predecessors.
Radeon HD 7950: Released alongside the HD 7970, the HD 7950 offered similar architecture and capabilities but at a slightly lower performance level and price point.
Radeon HD 7870 and 7850: These cards targeted the mid-range market and were released in March 2012. They provided good performance for their price range and were well-received by gamers looking for solid 1080p gaming experiences.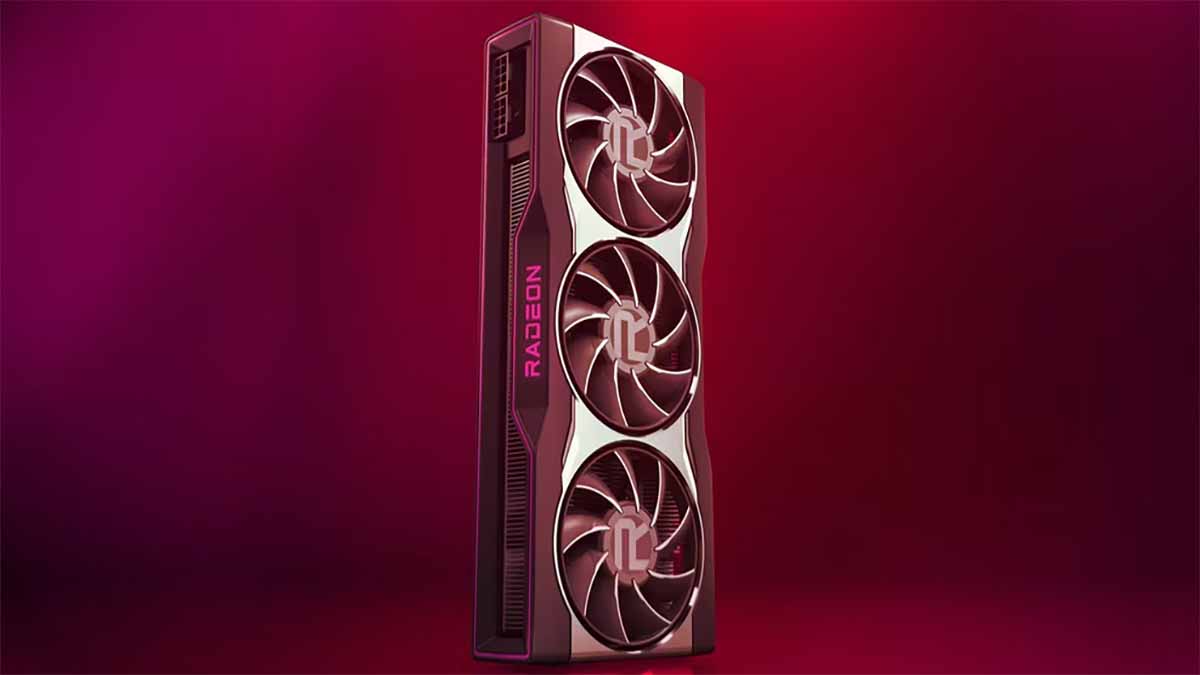 Read More: AMD Radeon RX 7800 XT, 7700 XT will launch on August 25 at Gamescom
The AMD Radeon 7000 series brought several advancements to the graphics card industry:
GCN Architecture: The Graphics Core Next architecture introduced in this series laid the groundwork for future AMD GPUs. It offered improved efficiency, compute performance, and support for advanced graphics features.
28nm Manufacturing Process: The GPUs were manufactured using a 28nm process, which improved power efficiency and allowed for better performance-per-watt ratios.
Eyefinity Technology: AMD's Eyefinity technology, which allowed multiple monitors to be connected and used as a single display, was enhanced in this series, providing a broader field of view for gaming and productivity.
DirectX 11.1 Support: The Radeon 7000 series GPUs were among the first to support DirectX 11.1, which brought several new features and improvements to graphics rendering.
Tahiti GPU: The high-end GPUs in the series were based on the Tahiti graphics processing unit, which featured a significant number of stream processors, texture units, and other architectural improvements over previous generations.
The Radeon 7000 series GPUs were generally well-regarded by gamers and professionals for their performance and features at the time of release. However, graphics technology has evolved significantly since then, and newer generations of GPUs from both AMD and NVIDIA have brought substantial improvements in terms of performance, power efficiency, and feature sets.